My Prizes:
Prize #1: $35 Amazon Gift Card (Open to Anyone Who Can Receive These)
Prize #2: Miss Firecracker DVD & Nobody's Fool DVD! (US Only)
PLUS: There are prizes of Gift Cards and eBooks all along the hop! You as a reader can

go to EACH blog and comment with your email address and be entered to win at each stop!
If this is your first visit to my blog, WELCOME! If you are returning, it's great to see you again! Many thanks to the host of this event, the wonderful The Blog Hop Spot.
~Blog Post~
Happy Independence
Day
to my fellow Americans! I hope you will see loads of sparks flying this evening, and have a fun-filled day and weekend as well!
I sure love fireworks, and 4th of July, and picnics with cookouts, and sunshine, and bands on a bandstand, and community, don't you? That's why I thought I'd do a double-small-town-community-romance-movie giveaway as one of my prizes.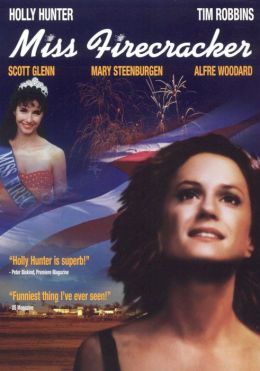 A hot tamale tries to throw off a different sort of heat in this comedy of small-town manners. (From Overview at B&N.com)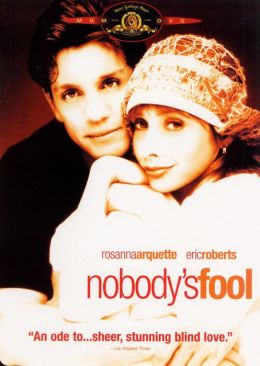 This sharp drama is about the trials and tribulations of a young woman defeated by her past, yet tempted to overcome it through a meaningful relationship. (From Overview at B&N.com)
a Rafflecopter giveaway
Click the link to go back to the hop list